COMPASSION | DEDICATION | EXCELLENCE
Milestone Therapeutic Services specializes in Pediatric Developmental Therapy, Occupational Therapy, Physical Therapy, and Speech Therapy. Our certified, licensed, and experienced professionals are here to provide the best care.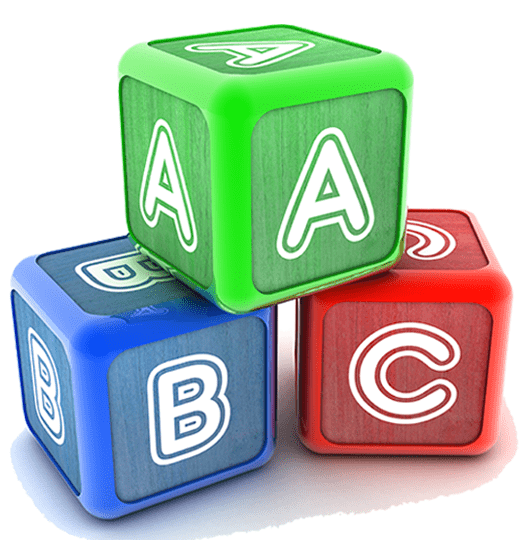 Physical, occupational, speech  and developmental pediatric therapy are essential services that help children with disabilities and developmental delays to achieve their full potential. Milestone's therapists are known for their compassionate approach towards children, understanding their unique needs and tailoring treatment plans to suit them.
We are dedicated to providing the highest quality care and consistently go above and beyond to ensure the best possible outcomes for our patients/students.
Whether it's working with children to improve their gross motor skills or helping them develop better communication skills, our therapists strive for excellence in every aspect of their work.
Who We Are
Our therapists work one-on-one or in a small group with your child on specific skills to improve gross motor, fine motor, oral motor, language, sensory processing, activities of daily living, and/or executive functioning, enhancing performance and boosting confidence.
Free Phone Consultation
Concerned about an emerging fine motor, gross motor, or language skill?
Milestone offers a free 15-minute phone consultation to answer your questions.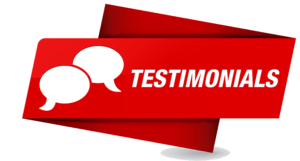 The Speech Language Pathologist is great! She is very careful and listens well and has helpful suggestions. Easy to work with.
K.B.
The Speech-language pathologist is a wonderfully attentive, patient and creative therapist who has greatly benefited my son in his development. Our family has worked with many therapists before and none compare to …, because of her innovative activities, her caring personality and her great coaching. My family is eternally appreciative for SLP's talent and tenacity!
I.J. 
The Physical therapist is so patient and understanding with anything that comes up…PT also provides tips and other resources all the time.
L.G.
The Physical Therapist is an extremely helpful and pleasant therapist. She is excited for our son's development and is a great cheerleader. She does her best to conduct physical therapy sessions remotely and is always trying new techniques, videos, and other tools to make it fun and enjoyable … She is timely and consistent. Both my wife and I enjoy working with provider.
A.A. 
Mon – Fri: 9:00 a.m. – 5:00 p.m.
Saturday: 9:00 a.m. – 1:00 p.m..
1160 Varnum St NE #315
Washington, DC 20017