What is Physical Therapy?
Physical therapy (PT) is a discipline that utilizes exercises, individualized care, and education to help individuals attain their maximal potential for active participation and independent living within their environments. The focus is on improving mobility, reducing or managing pain, restoring or maintaining independent functioning, and minimizing or preventing disability.
What Our Pediatric Physical Therapists Do
Our pediatric physical therapists help children improve their strength, range of motion, flexibility, and movement patterns. The goal is to help children move their bodies, how and when they want, to the best of their abilities.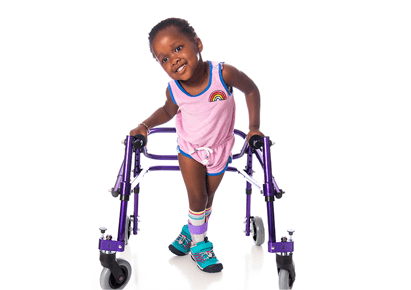 Milestone
Assist children to meet gross motor developmental milestones for specific age ranges
Strength And Endurance Building
Address the cause of weak muscles to build strength and endurance
Motor Planning And/Or Coordination
Help develop motor planning and coordination skills for precision with movement
Health And Wellness
Help individuals to recover from sports and non-sports related injuries or to cope with a chronic condition
Equipment
Evaluate a child's need for adaptive equipment. The PT will assess the child's positioning, posture, muscle control, and body alignment, while working closely with the family and equipment vendors to achieve functional outcomes. The PT may also adapt toys/play equipment and facilitate training to use equipment to improve alignment, posture, mobility, and independence for school, in their home, or in the community
Safety
Identify safety concerns and educate on measures to improve safety within home, school, and community environments
Common Diagnoses for Children who are referred to a Physical Therapist
Cerebral Palsy

Spina Bifida

Muscular Dystrophy

Torticollis /Plagiocephaly

Gait Abnormalities
Orthopedic – Fractures, Soft Tissue

Muscular weakness

Hypotonia

Developmental Delay

Genetic Syndromes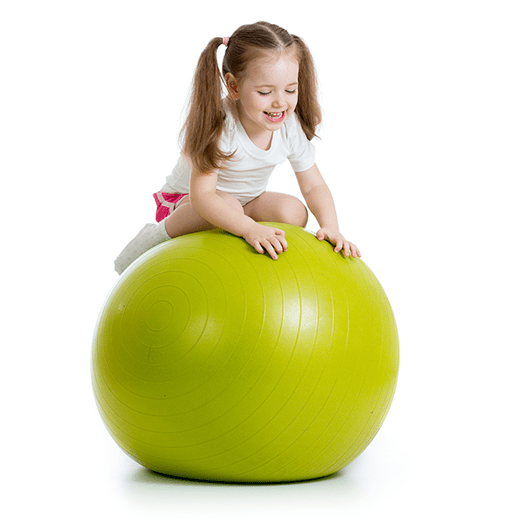 Possible Treatment Options for PT Include: