What is Developmental Therapy?
Developmental Therapy (DT) is a discipline that assesses and addresses global child development needs during the critical period of early development, birth through 5 years. A DT provides support to children and families in their natural environment to address areas of concerns that enable children to positively engage in routines, at home and in the community.
Our Developmental Therapists (DT) specialize in helping children with developmental delays, disabilities, and challenges to improve their cognitive, social, motor, and functional skills. This includes eating, grooming, dressing, attending, communicating, playing, and learning.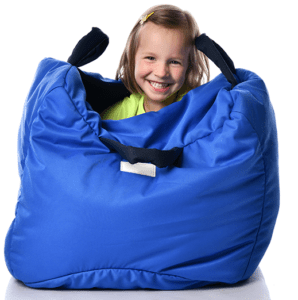 Screenings
Based on concerns presented, a DT may utilize a developmental screener and/or observation to determine if a child is on target with their developmental skills, such as eating, dressing, speaking, playing, learning, and participating in hobbies. The DT will present the findings of the screener, and in collaboration with the family, discuss next steps.
Assessments
To determine whether there is a developmental delay, all areas of development will be assessed using a standardized tool to identify specific areas of strength and need in the areas of: Adaptive, Personal-Social, Communication, Motor, and Cognitive skills. A report outlining the findings is provided to families
Caregiver Support
The DT collaboratively plans play activities with the family that are routines-based to build caregiver capacity to assist their child overcome area(s) of difficulty and to improve the quality of their interaction, build skills, and enhance confidence. Parents are also provided with resources on child development to assist in understanding and addressing the specific needs of their child.
Consultation
The DT collaborates with parents during all phases of treatment. DTs also partner with caregivers, childcare centers, and healthcare providers to provide strategies to promote growth and development.
Possible Reasons for a Referral to Developmental Therapy Include:
Prematurity

Sensory processing delays associated with Autism Spectrum Disorder (ASD)

Decreased attention span, Attention Deficit Disorder (ADD), Attention Deficit Hyperactivity Disorder (ADHD)

Speech delays

Limited social skills
Behavioral concerns

Vision impairment

Hearing impairment

Cognitive delays, difficulty learning

Fine motor, gross motor, and perceptual motor delays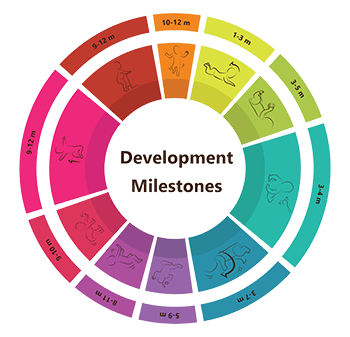 Possible Treatment Options for DT Include:
Play for skill building

Support for practice routines

Assistive device training

Environmental modifications