What is Occupational Therapy?
Occupational therapy (OT) is a discipline that helps individuals across life phases to participate in everyday activities deemed meaningful (occupations) through supports, including skill and capacity building, education, equipment, and adaptations, and modifications.
What Our Occupational Therapists Do
Our therapists help children play, improve their school performance, and aid in their daily activities. We also boost their self-esteem and sense of accomplishment by using everyday activities, exercises, and other therapies.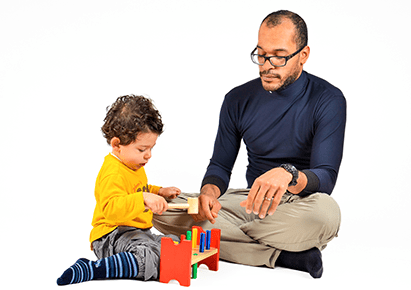 Fine Motor Skills
Assist individuals to improve strength and dexterity to complete grasping and manipulative tasks, such as eating finger foods, securing fasteners, and playing with toys.
Gross Motor Skills
Assist individuals to improve strength, balance, coordination, agility, ad motor planning to promote functional mobility and play skills.
Equipment
Train individuals to use assistive devices, such as wheelchairs and self-care aids to foster independence.
Activities Of Daily Living
Support individuals to attain the skills to perform routines, including self-feeding, bathing, grooming, dressing, and personal hygiene.
Visual-Perceptual-Motor Skills
Support individuals to develop eye-hand coordination and visual perception to enhance participation and performance in tasks, such as pre-writing, drawing, coloring, cutting, copying, tracing, and handwriting.
Social Skills
Assist individuals with resources to promote self-regulation, and social and coping skills to participate in day-to-day routines at home, in school, and in the community.
Common Diagnoses for Children who are referred to Occupational Therapy
Birth Injuries, Birth Defects, Prematurity of Birth

Developmental Delays

Sensory Processing Disorder

Autism Spectrum Disorder

Traumatic Brain Injury
Learning Problems, Intellectual Disability

Executive Function Disorder

Orthopedic Impairments, Cerebral Palsy, Spina Bifida, Muscular Dystrophy

Juvenile Rheumatoid Arthritis

Cancer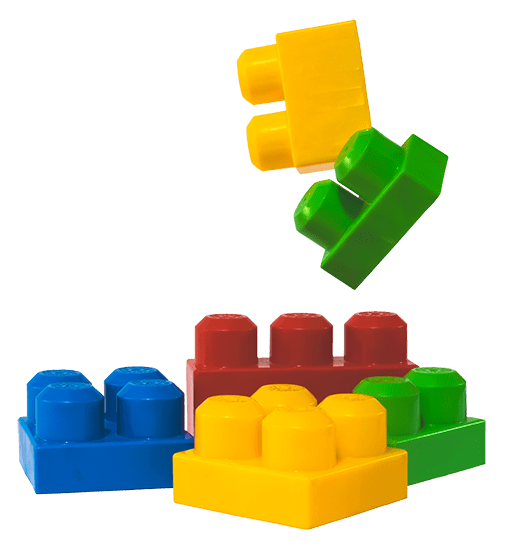 Possible Therapy Options for OT Include: